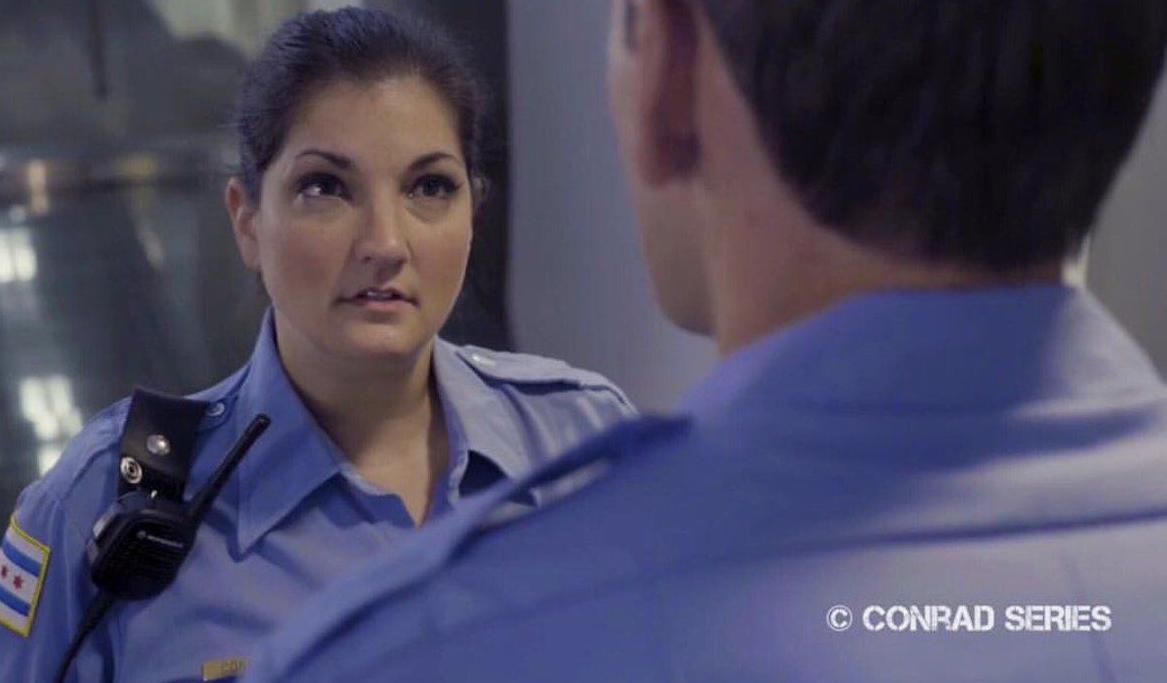 December 20th, 2018
Posted by pamela
News
0 thoughts on "An Interview with Jennifer Karum"
Autism is a word that in today's schools and society we hear quite often. Our own hometown of Kankakee has, for years, supported Autism Speaks through the Kilbride Family Classic, now known as the Run for Autism.
And through supportive programs such as the Merchant Street Art Gallery of Artists with Autism, the public gets a chance to better appreciate the talents of a population that affects more than 3.5 million Americans, according to the Autism Society.
You might be wondering how autism and film are related as your local film critic is writing this story.
The answer is not only an easy one, but an inspiring one: Jennifer Karum. Through Chicago networking, Karum connected with me about a web series, "Conrad," she created and recently premiered at the Gene Siskel Film Center.
Through numerous conversations and a formal interview recently, Karum shared her thoughts about growing up and her current accomplishments. Here's what she had to say.
To read the interview in its entirety, go to https://www.daily-journal.com/life/entertainment/q-a-with-conrad-s-jennifer-karum/article_83851c40-023a-11e9-974c-0fe795333f39.html