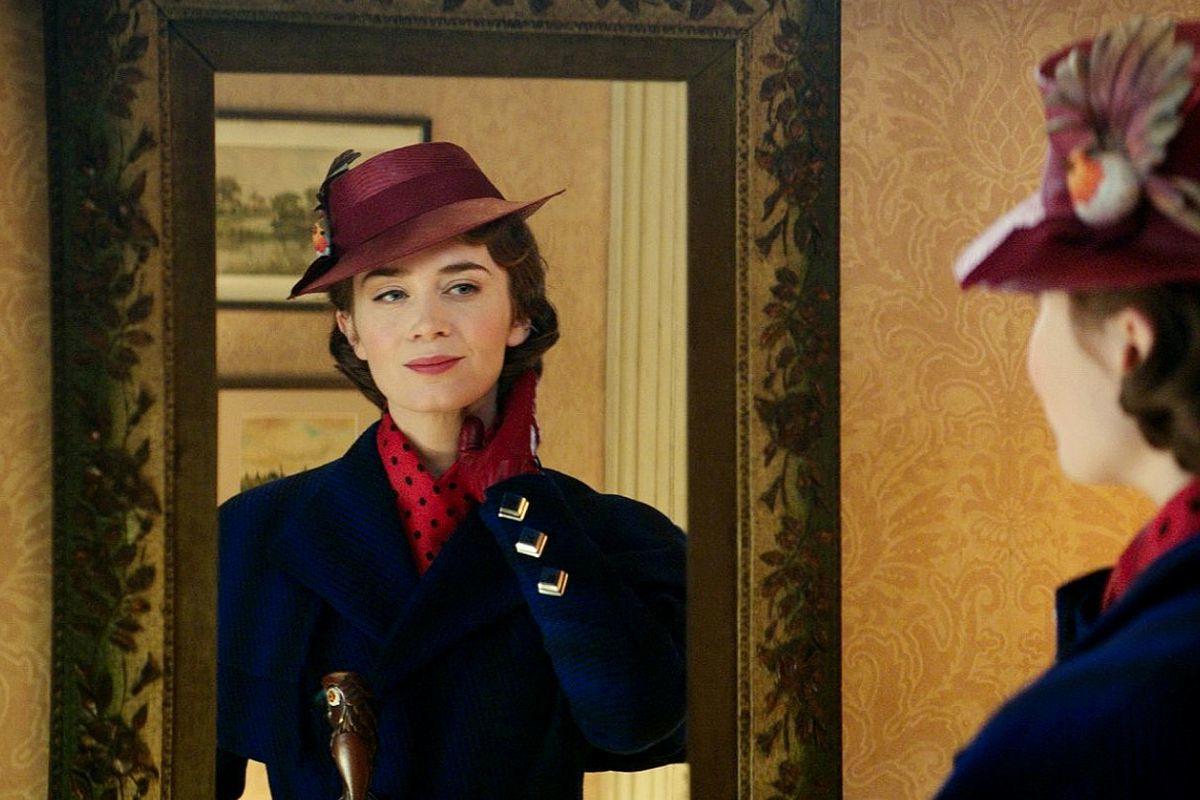 December 21st, 2018
Posted by pamela
Review
0 thoughts on "MARY POPPINS RETURNS- magical fun for the entire family"
Disney's Academy Award-winning musical, "Mary Poppins," starring Julie Andrews, Angela Landsbury and Dick Van Dyke, turns 54 this year and what better way to celebrate than by creating a new adventure based on this classic family film?
The magical nanny is back in "Mary Poppins Returns" with Emily Blunt and Lin-Manuel Miranda stepping in to create an entirely new version of the story, while still maintaining the magic of the music, the dance and, most importantly, the story.
We meet the Banks' family, who is comprised of two grown children, Michael (Ben Whishaw), and Jane (Emily Mortimer). While their parents have long gone, Michael, a widower, has two astute children who miss the comfort and guidance of their mom.
To read the review in its entirety as it appears in the Friday, December 21st edition of The Daily Journal go to https://www.daily-journal.com/life/entertainment/reel-talk-mary-poppins-returns/article_a868e358-02de-11e9-9ec9-bf8683523647.html