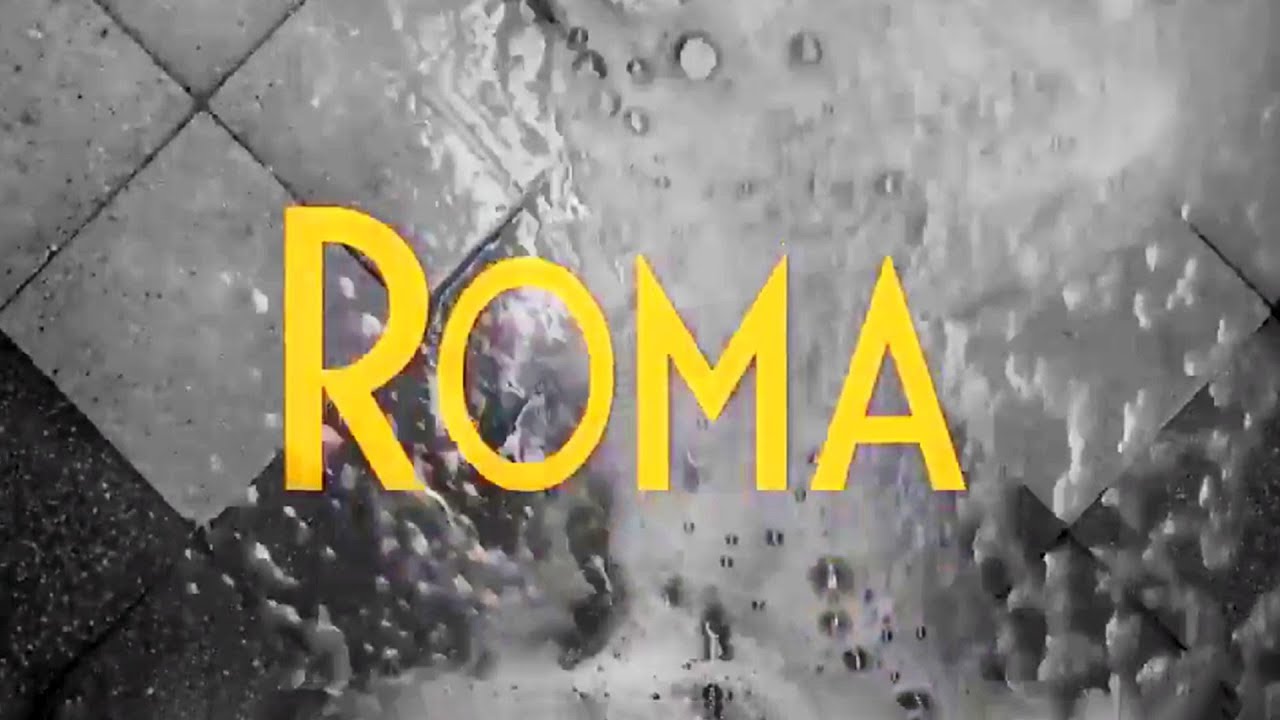 December 14th, 2018
Posted by pamela
Review
0 thoughts on ""Roma" creates intimate memory of love, paying homage to the women in Cuaron's life"
"Roma," the new Netflix film which opened in theaters in order to qualify for Oscar, will be available via the online streaming service beginning today. The film already has begun gathering awards and nominations from prestigious film critic organizations across the country, including the Chicago Film Critics Association.
This artistic masterpiece has found an unusual storytelling method to create an homage to the women in writer/director Alfonso Cuaron's ("Gravity") life as a child: his mother, his grandmother and his housekeeper.
"Roma" takes us back to Cuaron's childhood in Mexico City during the 1970s to tell this very intimate memoir as we meet his family during a time of personal and political chaos.
During the course of one year, we watch, like a fly on the wall, Sofia (Marina de Tavira) and Antonio's (Fernando Grediaga) marriage unravel, the children's lives affected in various ways, but most importantly, the life of Cleo (Yalitza Aparicio) and how this impacts and creates unexpected bonds.
To read the review in its entirety as it was published in the December 14th, 2018 edition of The Daily Journal go to https://www.daily-journal.com/life/entertainment/reel-talk-dec/article_569ed176-fe2a-11e8-bd55-d3f8dc80f164.html